Solutions for the extraction and analysis of gas or air sampling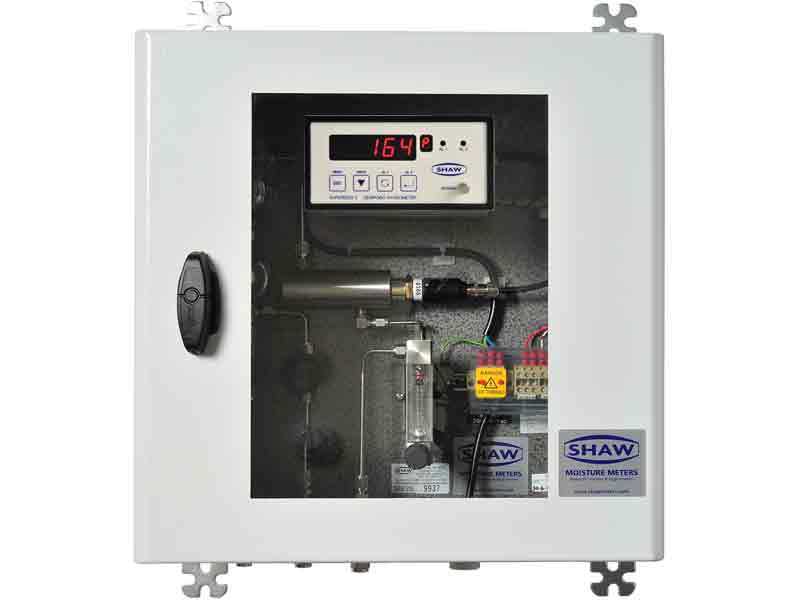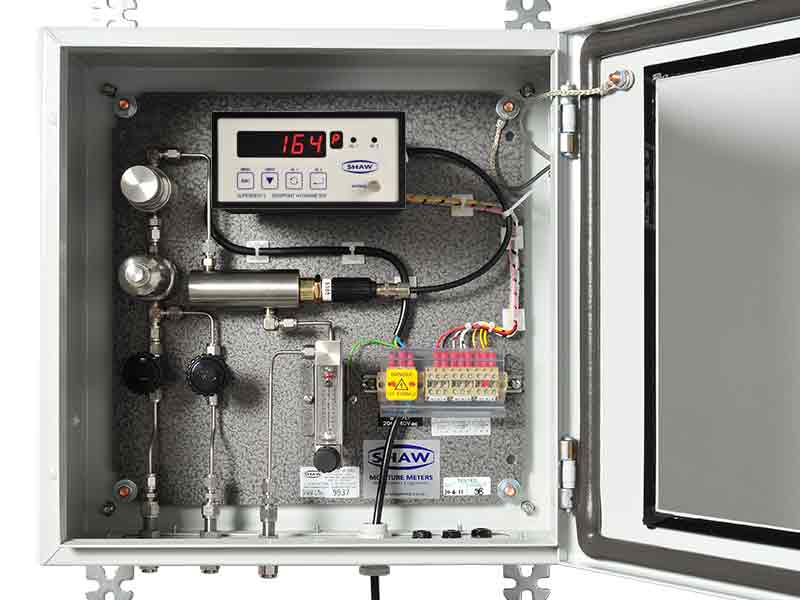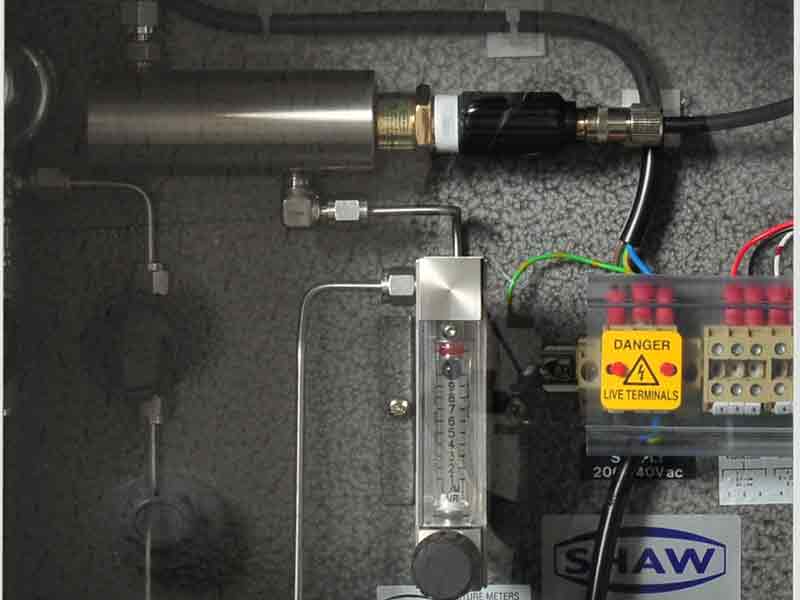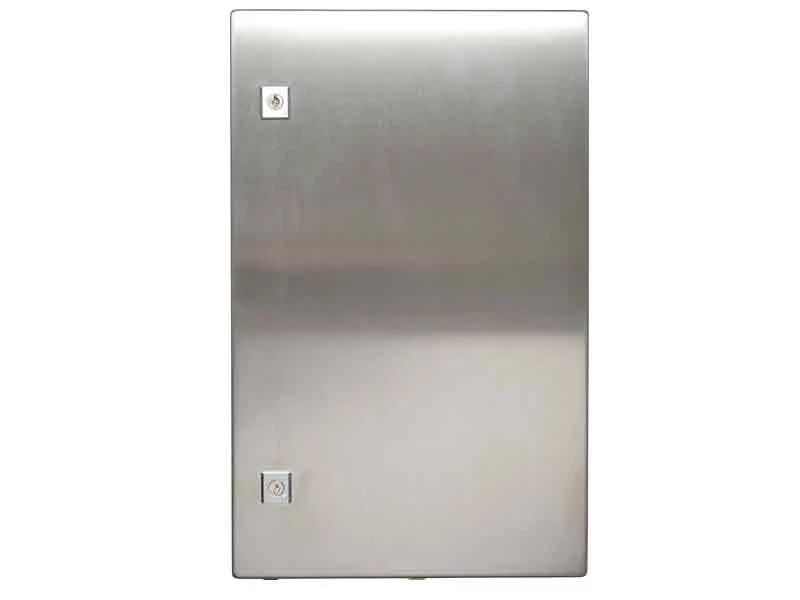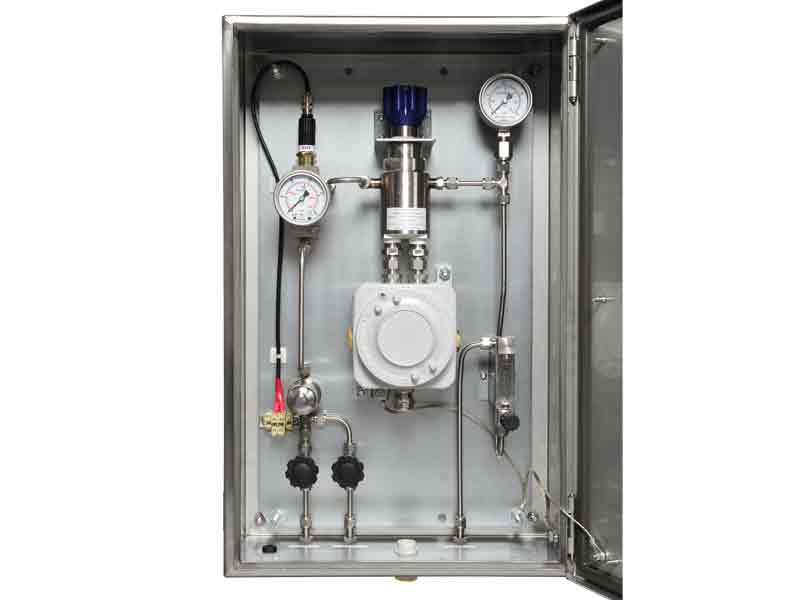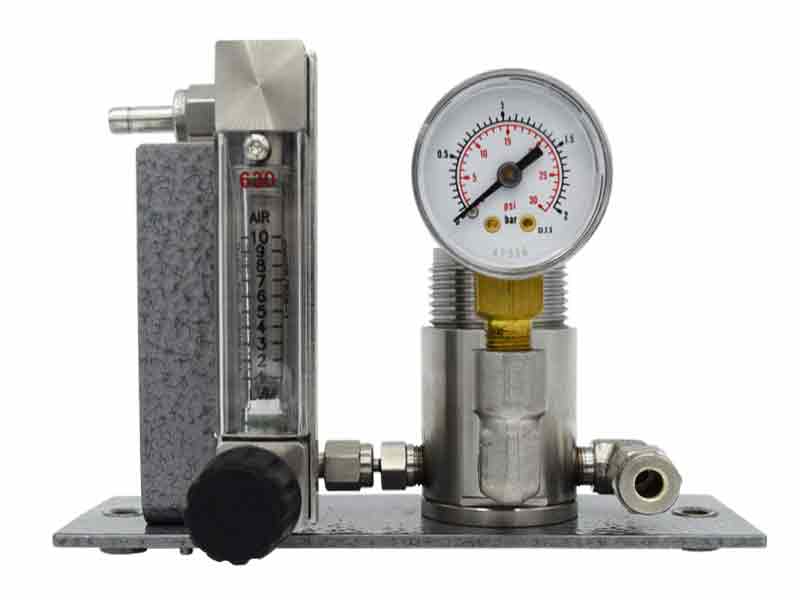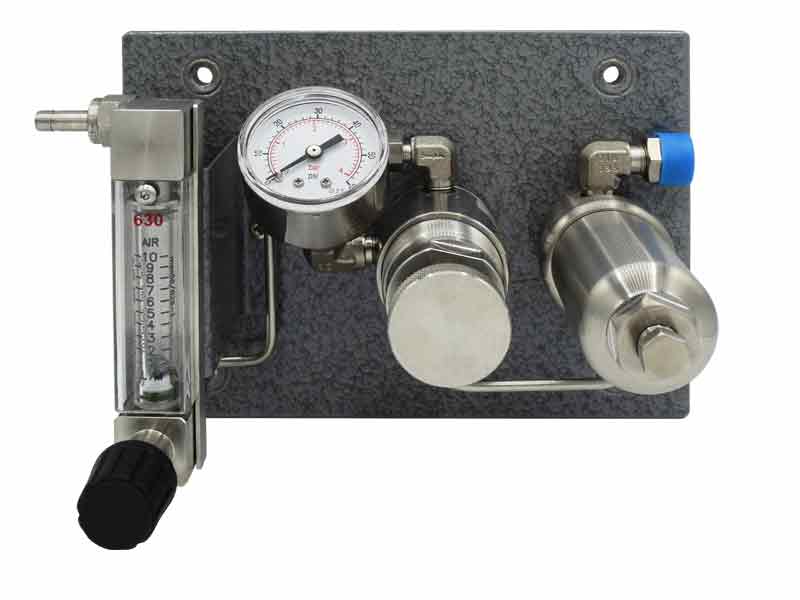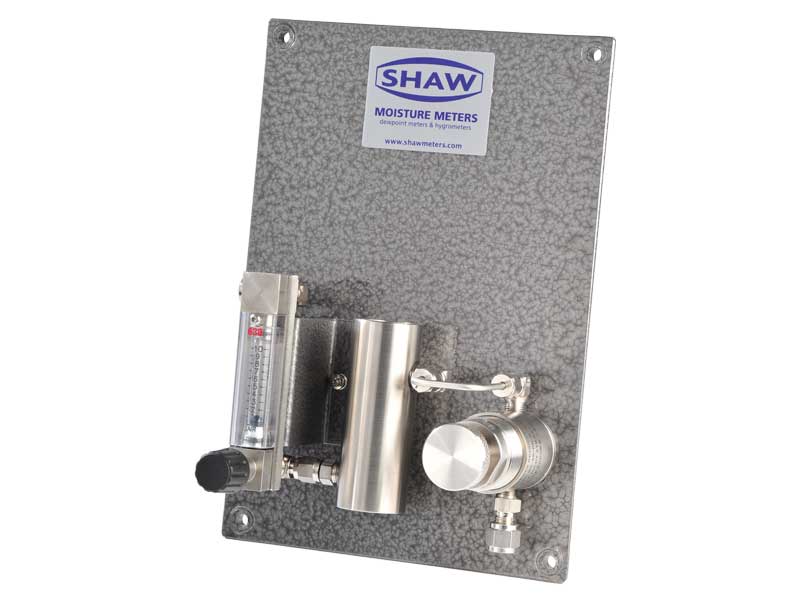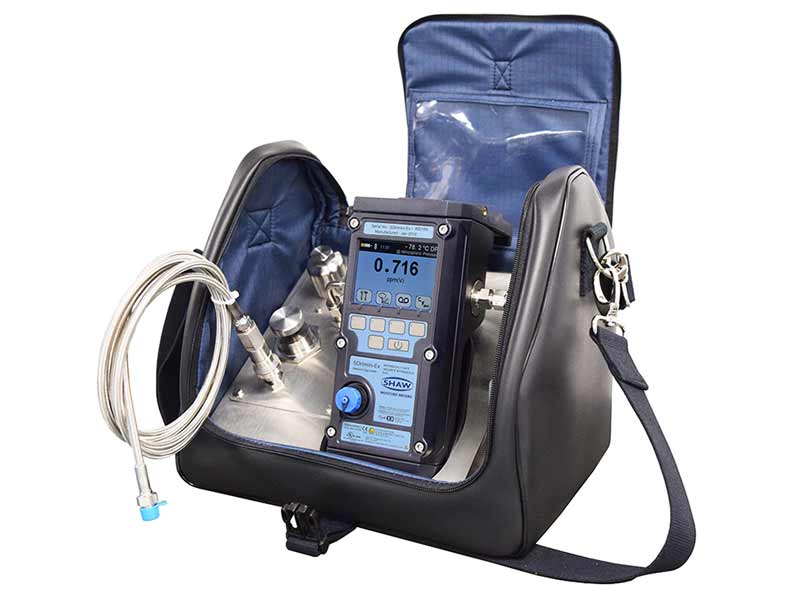 What is a sample system?
Shaw Moisture Meters sample systems are solutions for extracting and analyzing a representative sample of the process air or gas, which is then either vented off to atmosphere or returned back into the process line. The SHAW dew point sample systems are designed to provide ideal sampling conditions for dewpoint measurement.
These sample systems have been developed through many years of experience in industrial and process applications and all dew point sample systems are constructed using high quality components. Utilising the unique SHAW Dewpoint Sensor technology to ensure long term reliability in the harshest environments. All SHAW sample systems are suitable for the SHAW range of portable dewpoint meters, moisture analyzers and dewpoint hygrometers.
Designing a sample system
The standard range of sample systems has been designed to cater for most applications, however, if your particular requirements are not met by any of these shown, our engineers are happy to advise and custom design a system specifically for your application.
Our range of dewpoint meter compatible sample systems
Introducing the new portable sample system for the range of SDHmini hand held dew point meters.
Self contained, fully configurable, portable sample system with hygrometer docking for the SDHmini. Designed for gas or general compressed air sampling. Operates at atmospheric pressure.
An all in one, dew point sampling and measurement system.
A sample system suitable for clean, sweet, Natural Gas. The SHAW dewpoint sensor operates at atmospheric or line pressure. These systems are tailored to specific customer requirements.
Dewpoint meter housed in a weatherproof cabinet protecting it from the elements, designed for gas or general compressed air sampling, allowing the sensor to operate at atmospheric pressure.
Provides ideal sample conditions, reducing the pressure from the dryer to give a sample pressure and flow suitable for dewpoint measurement. Versatile and compatible with many SHAW dew point meters and hygrometers.
Compatible with the following dew point instruments