Weatherproof sample system for dewpoint measurement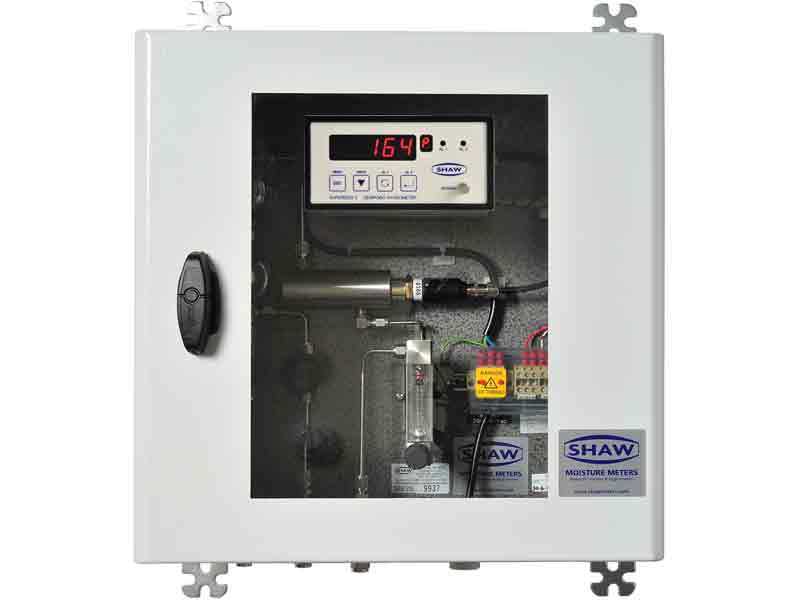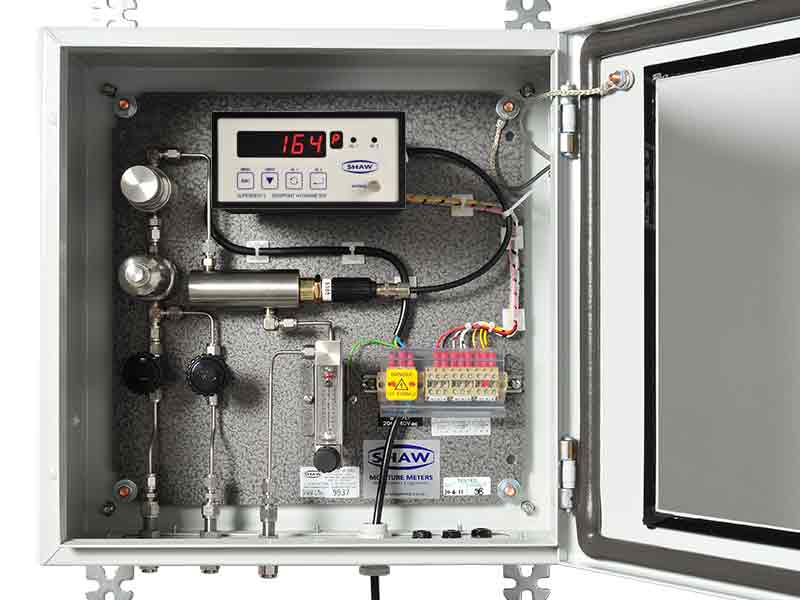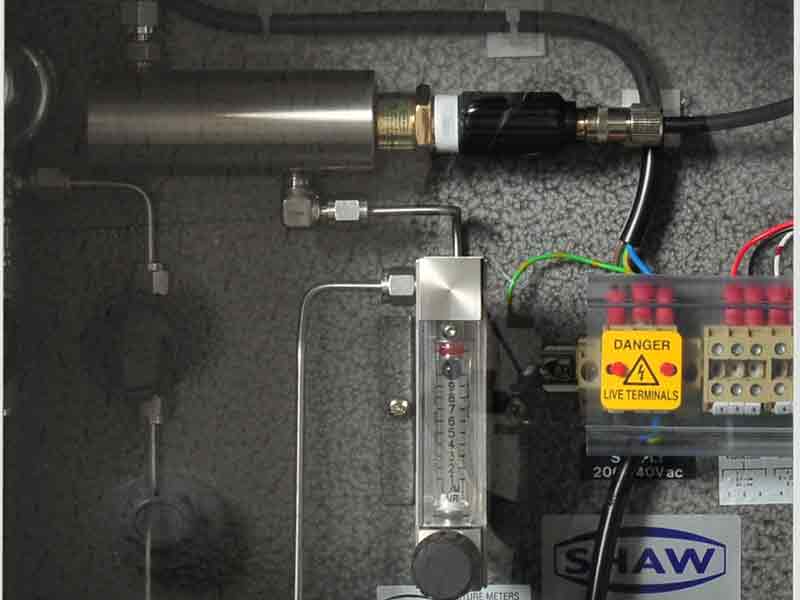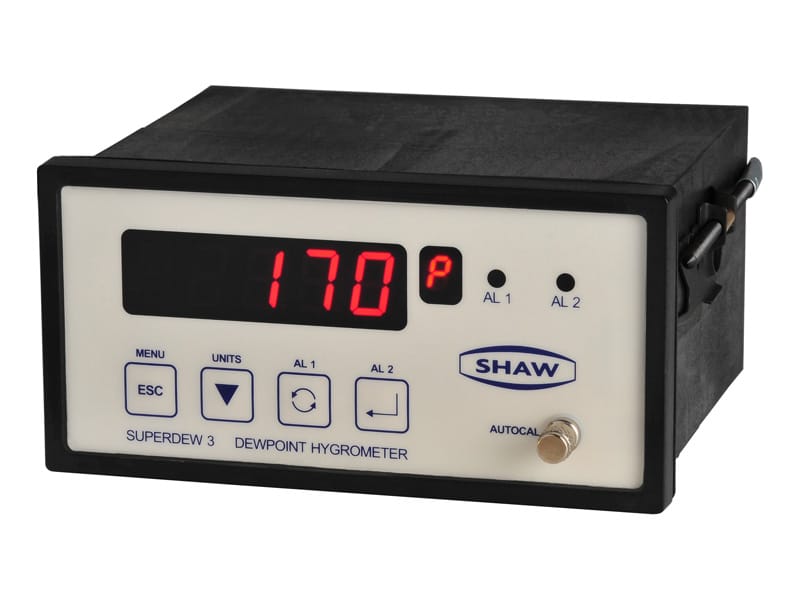 The Model SWS-SD3 weatherproof sample system is designed for gas or general compressed air sampling and allows the sensor to be operated at ideal sampling conditions.
Housed in an IP65 weatherproof cabinet, the Model SWS-SD3 combines pressure regulation, filtration and flow control. The dewpoint meter and dewpoint sensor are housed inside the cabinet protecting them from the elements.
Electrical connections are through 1 x STB 16 gland (mains) and 3 x M13 glands (signal lines) to terminal rail. Pneumatic connections to 3 x ¼" NPT bulkhead fittings with a choice of ¼", ⅛" or 6 mm compression fittings if required.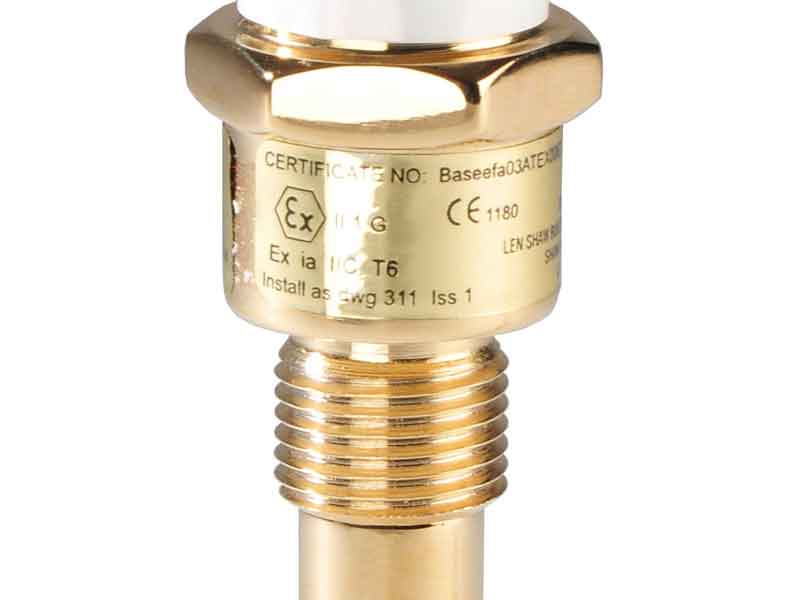 Allows the dewpoint sensor to operate at atmospheric pressure for gas or general compressed air sampling.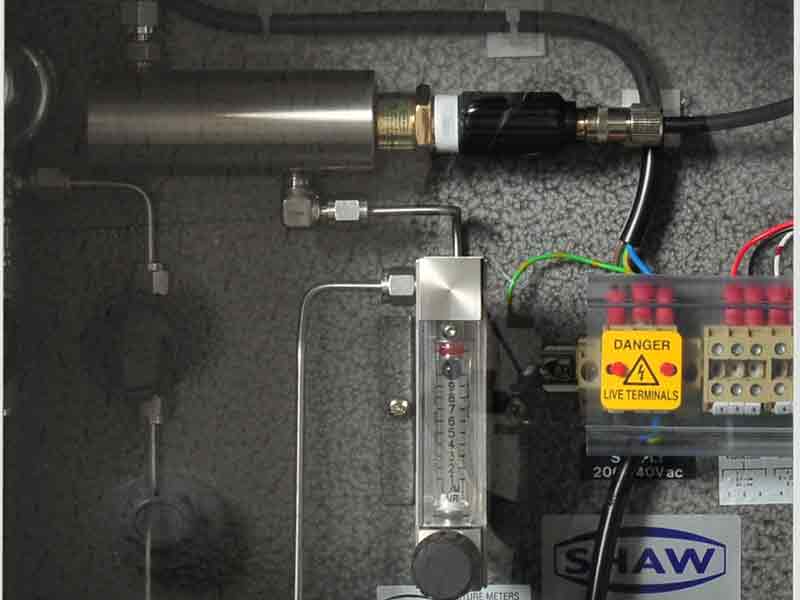 All systems are constructed using high quality components, ensuring long term reliability in the harshest environments.
Related products and accessories for SWS-SD3
Product support for SWS-SD3
Do you have a question about this product?
This contact form will only capture the data you have provided. Contact form submissions will be kept for as long as necessary to fulfil your enquiry/request and to fulfil any legal basis for processing.