Sample system suitable for clean, sweet Natural Gas
The Model SSNGH sample system is suitable for clean, sweet, Natural Gas and is just one of a range of sample systems for Natural Gas applications.
Other systems offering fast loop bypass, high pressure sample return and the ability to cope with dirty or condensate laden samples are also available. These systems are tailored to specific customer requirements.
Please contact us for further details.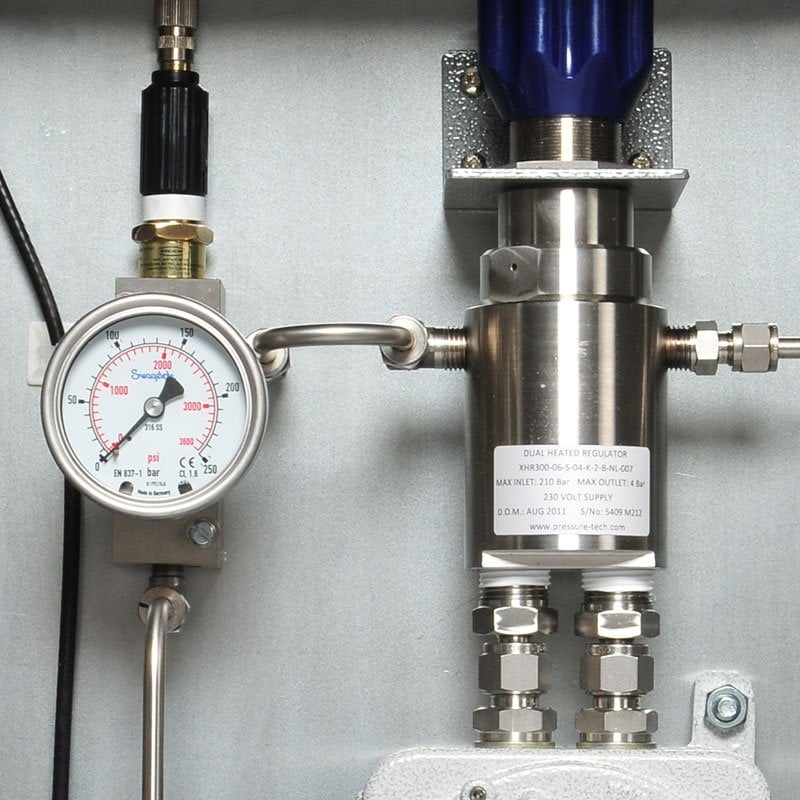 Standard systems are available for common applications but we also provide custom solutions to exactly suit your application.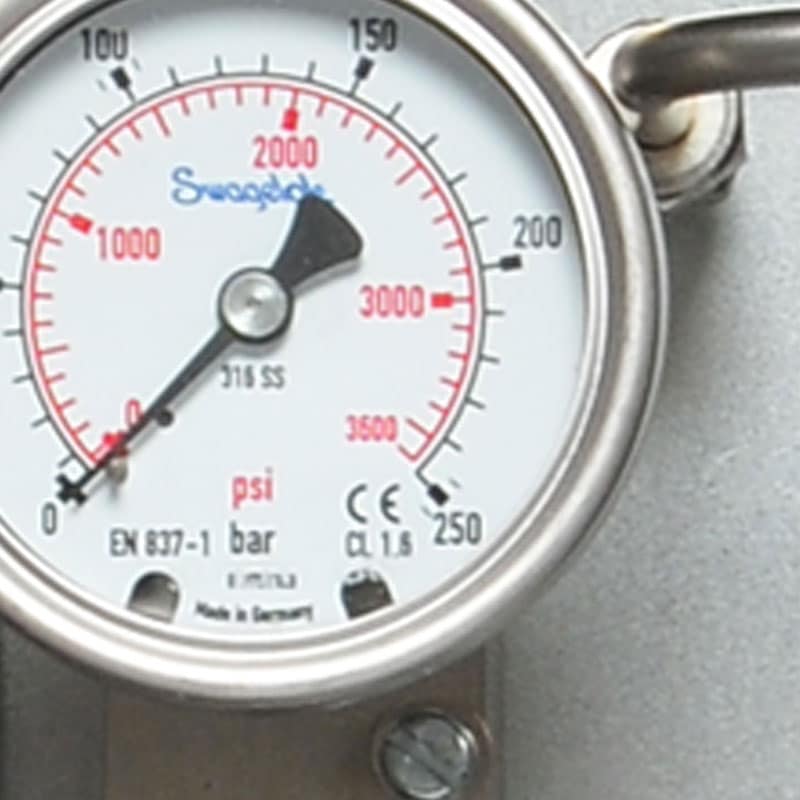 Sensor operates at inlet or line pressure, inlet pressure up to 240 barg.
Related products and accessories for SSNGH
Product support for SSNGH
For further information please call +44 (0)1274 733582, email mail@shawmeters.com or fill in the contact form below.
Do you have a question about this product?
This contact form will only capture the data you have provided. Contact form submissions will be kept for as long as necessary to fulfil your enquiry/request and to fulfil any legal basis for processing.