Your dewpoint meter can be calibrated at a time and place to suit you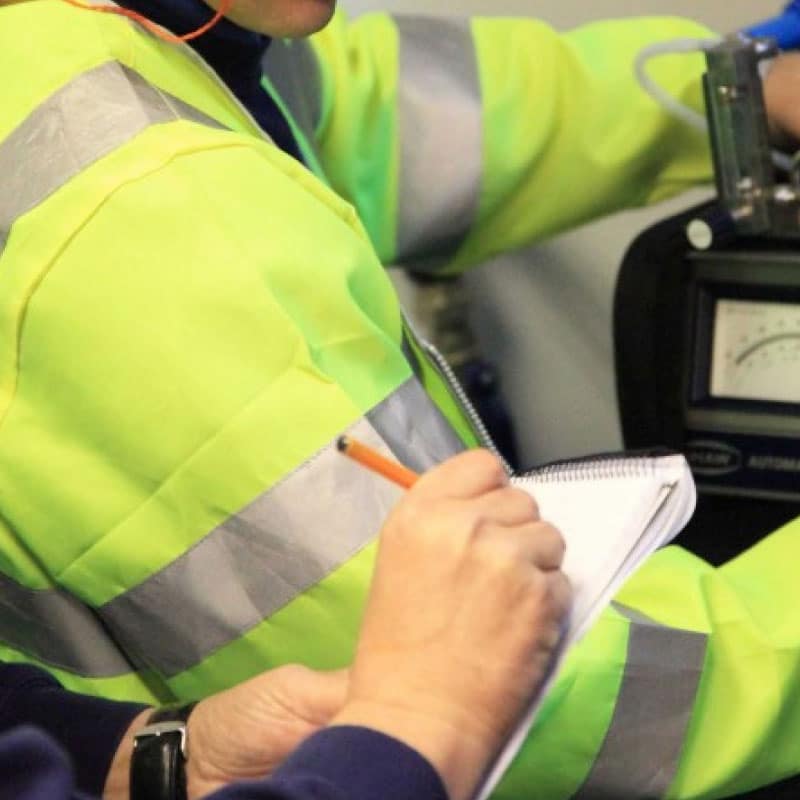 At Shaw Moisture Meters, we provide full UK coverage for all our equipment. UK customers can take advantage of our onsite dewpoint meter calibration service – an ideal option for customers with mission critical applications or who are unable to return instruments to our facility.
Our onsite calibration engineer will conduct calibrations and repairs at your business premises professionally and with as little downtime as possible. Onsite calibrations can be carried out for all dewpoint meters, hygrometers and inline moisture analysers and are performed with traceability to the National Physical Laboratory (NPL). Calibration certificates are issued once calibration is completed and the field technician's reports have been submitted to the Quality Manager.
Benefits of onsite calibration
Why choose Shaw Moisture Meters?
Shaw Moisture Meters has manufactured dewpoint meters, hygrometers and moisture analysers for over 60 years and is the preferred choice of leading industry experts.
Request an onsite calibration