Designed for gas or general compressed air sampling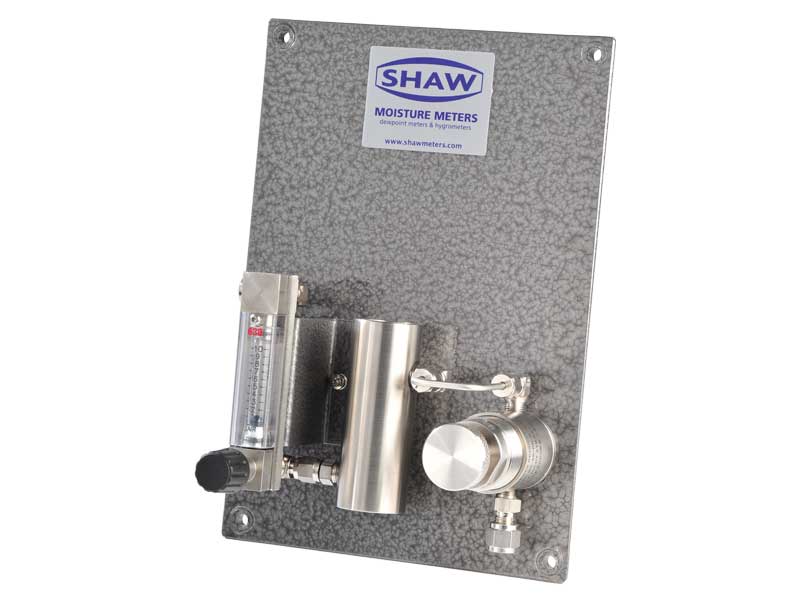 The Shaw Moisture Meters Model SU4 sample conditioning unit is designed to reduce the dryer/process line pressure to give a pressure and flow suitable for measurement.
The system is designed for gas or general compressed air sampling and allows the sensor to operate at atmospheric pressure. It combines a pressure reduction control, sensor holder and a flow meter for up to 10 litres per minute (1 – 2 litre is usual for continuous use).
The SU4 is suitable for wall mounting, comprising a pressure regulator, flow indicator and sensor holder mounted on a stove enamelled backplate. It conditions the flow of sample gas to the required 2 – 10 litres per minute at near atmospheric pressure for accurate and consistent sampling. Pneumatic connections with a choice of ¼", ⅛" or 6 mm compression fittings are available, if required, for inlet and outlet.
Key features of SU4 – Sample Conditioning Unit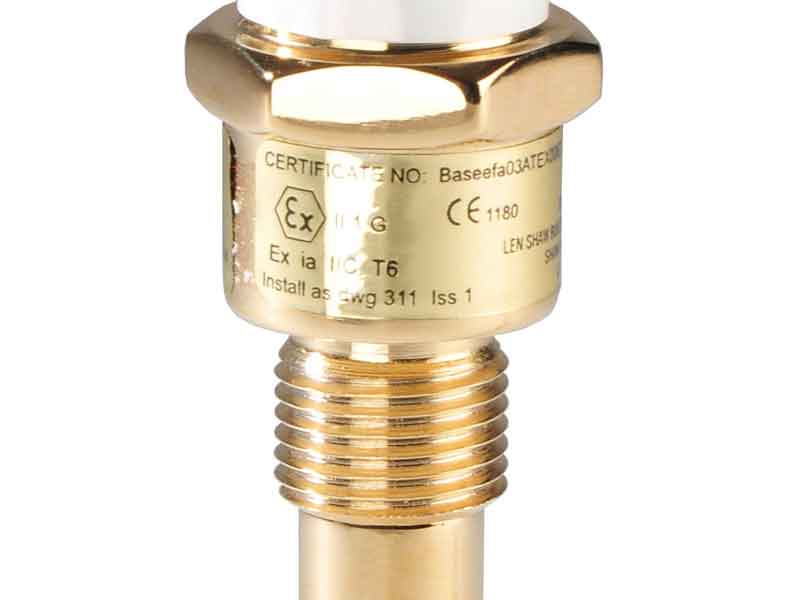 Each sensor is calibrated to provide an overall system accuracy of better than ±2 °C (±3.6 °F) dewpoint and supplied with a Calibration Certificate traceable to international standards.
Please state required fittings with order.
Related products and accessories for SU4 – Sample Conditioning Unit
Product support for SU4 – Sample Conditioning Unit
Do you have a question about this product?
This contact form will only capture the data you have provided. Contact form submissions will be kept for as long as necessary to fulfil your enquiry/request and to fulfil any legal basis for processing.