Designed for ideal sampling conditions of dew point measurement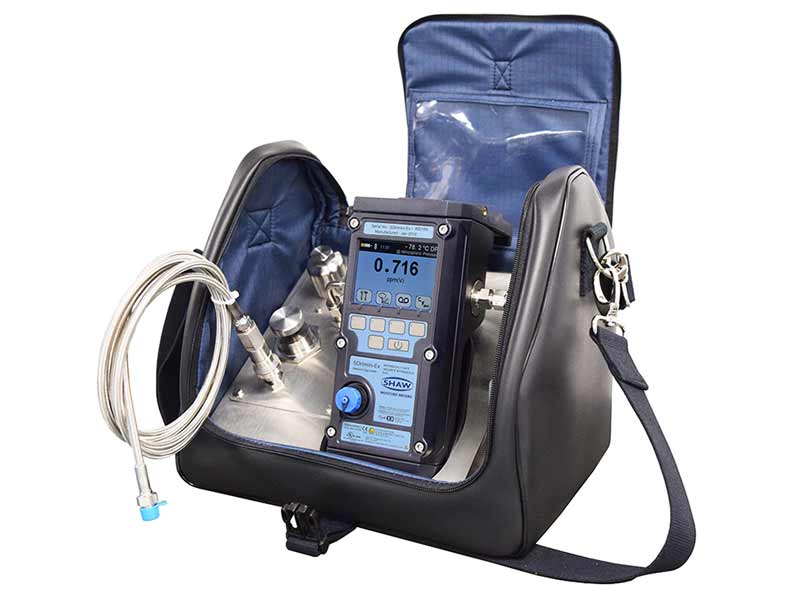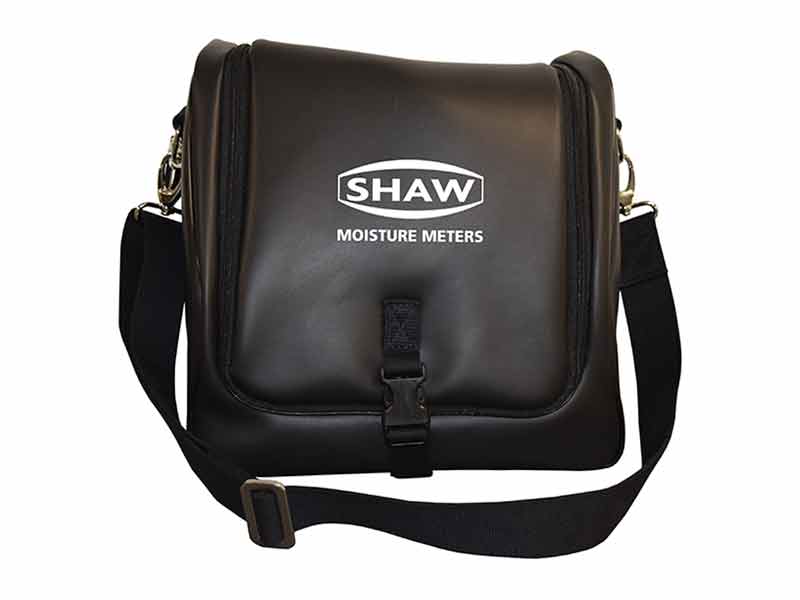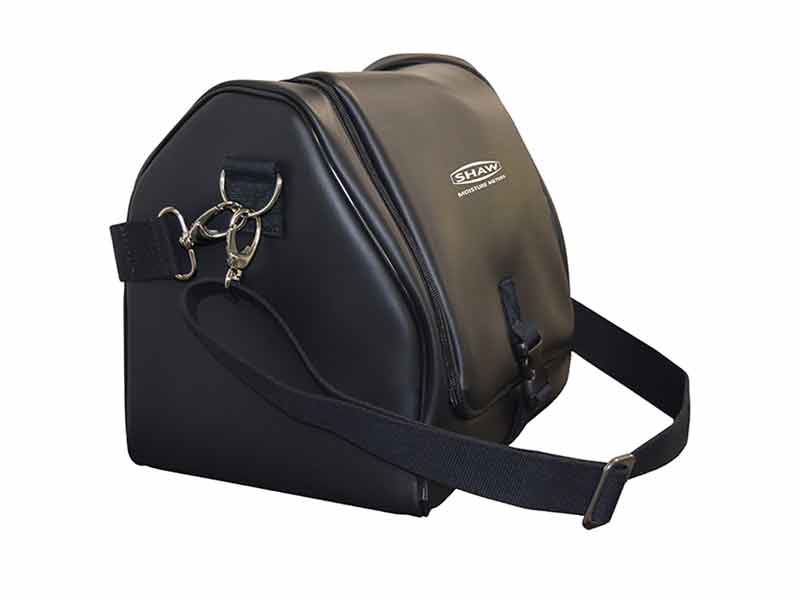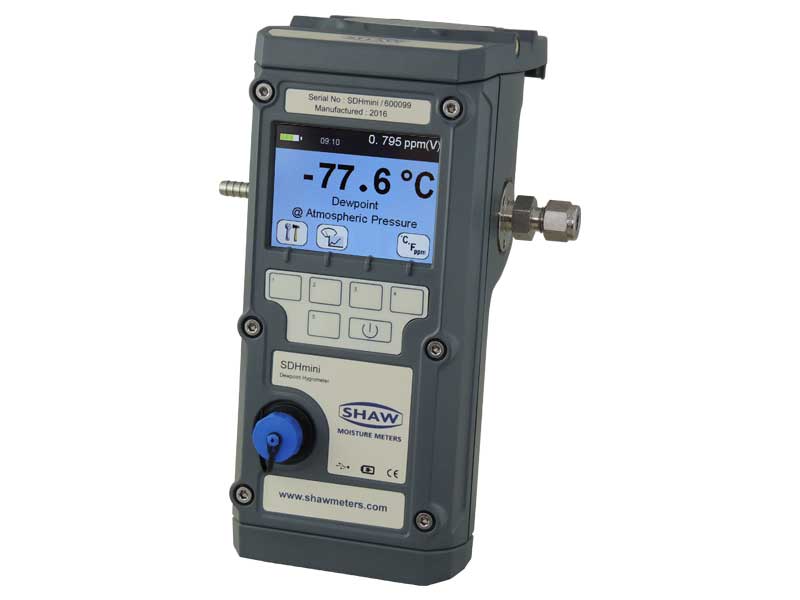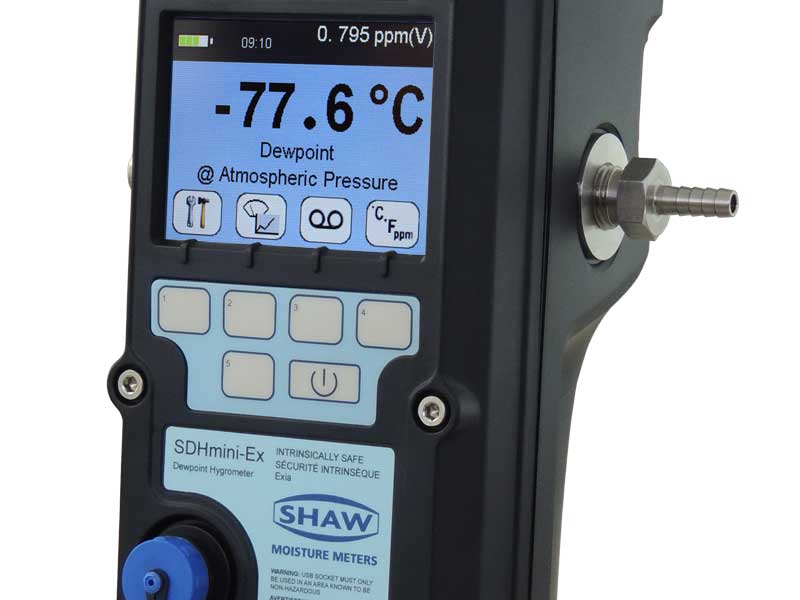 A portable sample system manufactured in the UK by Shaw Moisture Meters, for the range of SDHmini dew point hygrometers. An effective sampling system, which ensures the sample pressure and flow are suitable for quick and accurate dew point measurements in gases and dry compressed air.
With an effortless docking arrangement, the SDHmini portable sample system (SDH-PSS) is easy to install and simple to setup. Fully configurable, including a flow indicator, optional filter unit and optional pressure regulator. Mounted on a chassis manufactured from high quality stainless steel with stainless steel pipework and internal fittings. The SDH-PSS is specifically designed to condition pressurised gas samples (2,900psi max/200 barg) and fully compatible with the SDHmini portable hygrometer range – standard, logging and intrinsically safe.
Shaw Moisture Meters sample systems, engineered solutions for the extraction and analysis of representative samples of the process air or gas, which is then either vented off to atmosphere or returned to the process.
Developed continuously, the range of sample systems utilise over 60 years of experience in industrial moisture analysis. The SDHmini Portable Sample System is the most recent addition to the range of sample systems and the SDHmini hand held dew point meter range. Built to ensure long term performance and reliability, all SHAW sample systems use the highest quality components.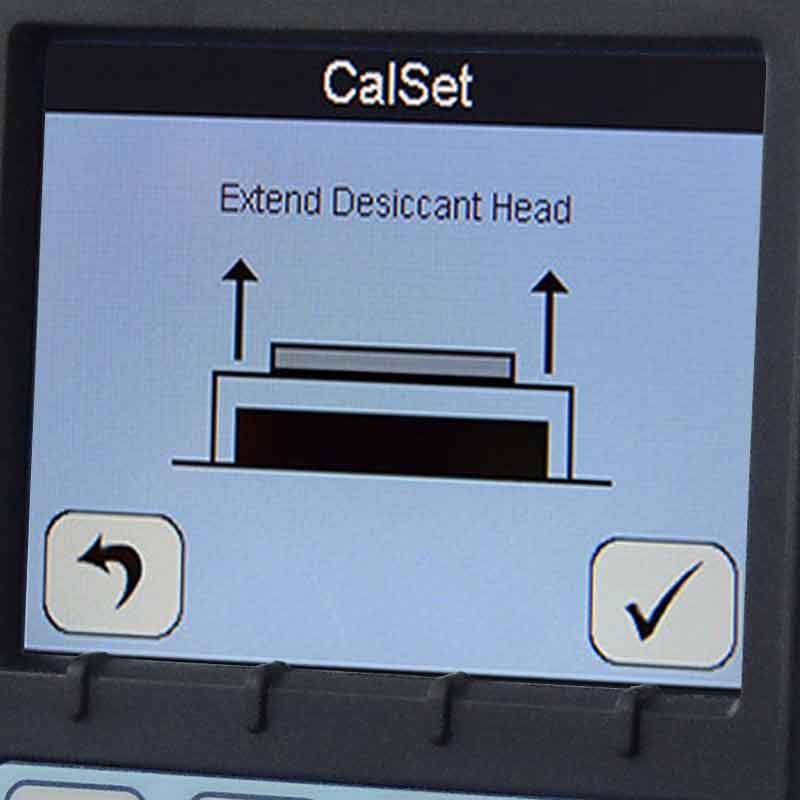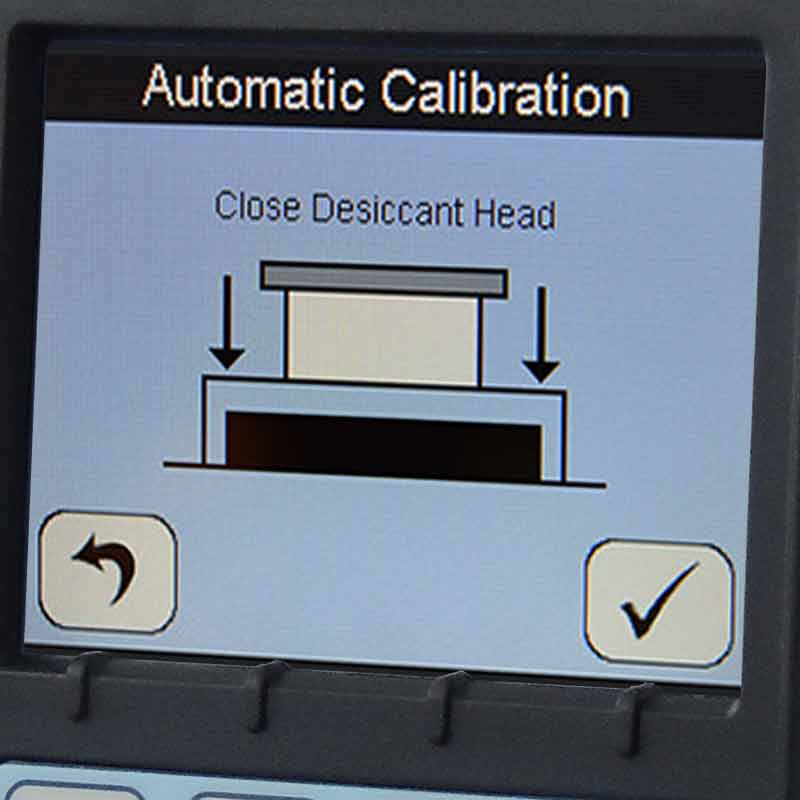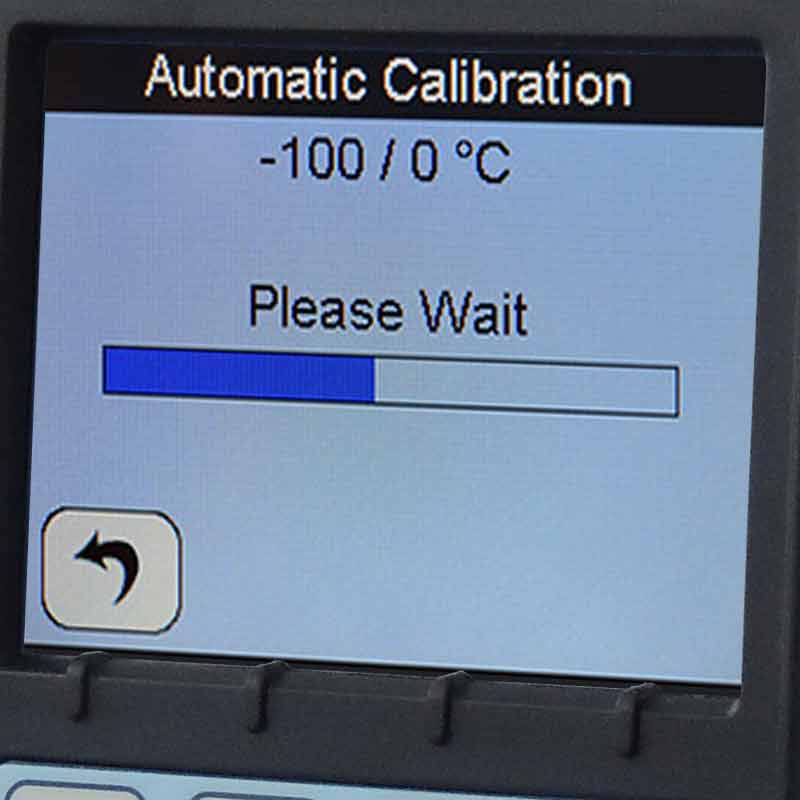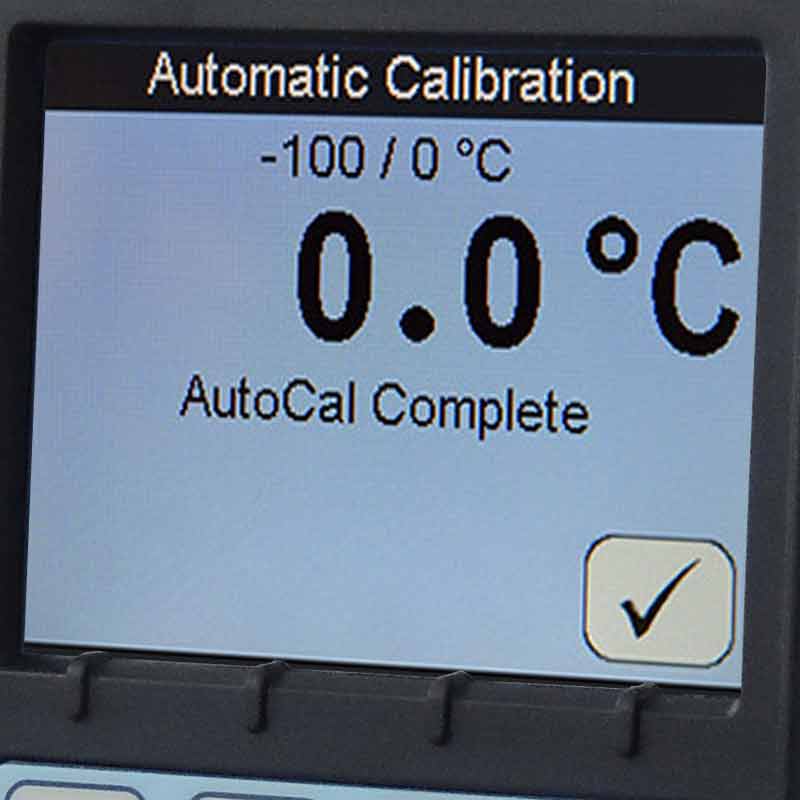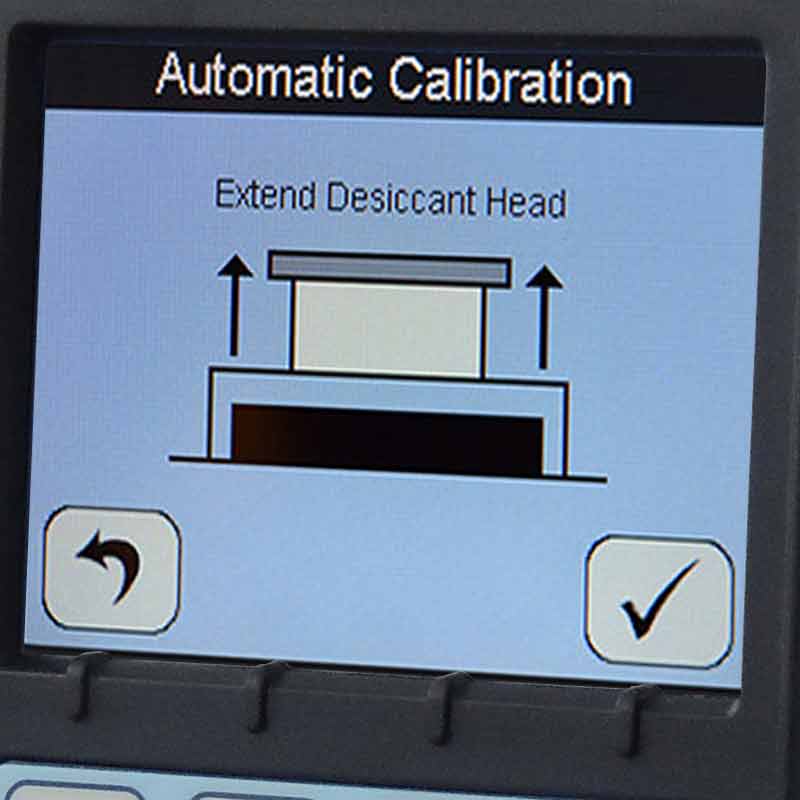 One of the most important and unique features of the SHAW moisture measurement system is the automatic calibration function… (read more)
Related products and accessories
Video help for the SDHmini portable sample system
Do you have a question about this product?
This contact form will only capture the data you have provided. Contact form submissions will be kept for as long as necessary to fulfil your enquiry/request and to fulfil any legal basis for processing.