We are committed to providing the highest quality dew point instruments, service and calibration of your dew point equipment.
SHAW dew point instruments are reliable, easy to install, simple to operate and supplied with a Certificate of Calibration. As a result of our confidence in the reliability and performance of the dew point meters and hygrometers manufactured by us, we also supply a generous manufacturer warranty.
Why should I service/calibrate my dew point meter?
Over time, various factors can affect the accuracy of your trace moisture measurement equipment. These factors include: exposure to contaminants, age and incorrect operation. A regular calibration and service of your dew point equipment will maintain its accuracy, traceability and correct operation.
When should I service/calibrate my dew point meter?
We recommend the service and calibration of your dew point equipment on an annual basis. However, the recommended calibration interval also depends on usage and instrument type. To maintain accuracy and correct operation, dew point instruments used in critical applications or aggressive environments may require more frequent laboratory calibrations.
Work undertaken by our calibration laboratory and service engineers, is in accordance with our accredited quality system. Our expertise includes routine servicing, commissioning, fault finding, repairs and installation services. We have successfully achieved registration of ISO 9001:2015. This international standard defines the requirements for a quality management system. This is a quality system independently audited and certified by the UK National Standards Body.
In addition to the CE and UKCA declarations of conformity, we manufacture a range of dew point instruments which are certified intrinsically safe to ATEX, IECEx and UL standards, approving their suitability for use in hazardous environments.
The quality of our products is the reason we can supply a generous manufacturer warranty, guaranteeing the reliability and performance of all our dew point products.
The SHAW commitment to deliver an exemplary service every time complements the guarantee we provide. Ensuring we build a professional relationship that continues for the years to come, to provide great service and accurate, reliable trace moisture measurement equipment for you.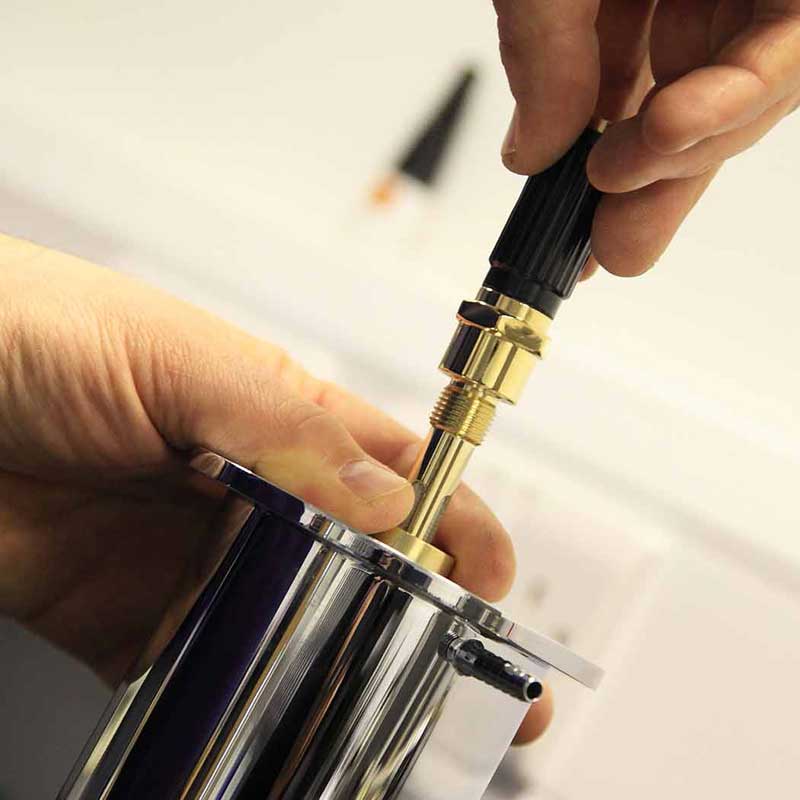 Service, repairs and calibrations carried out in our environmentally controlled laboratory.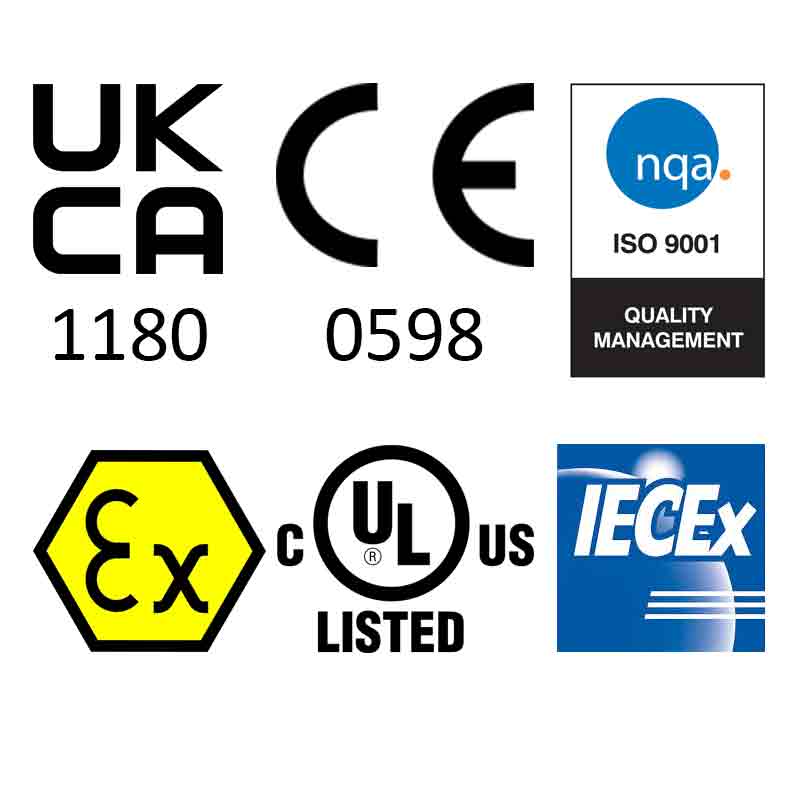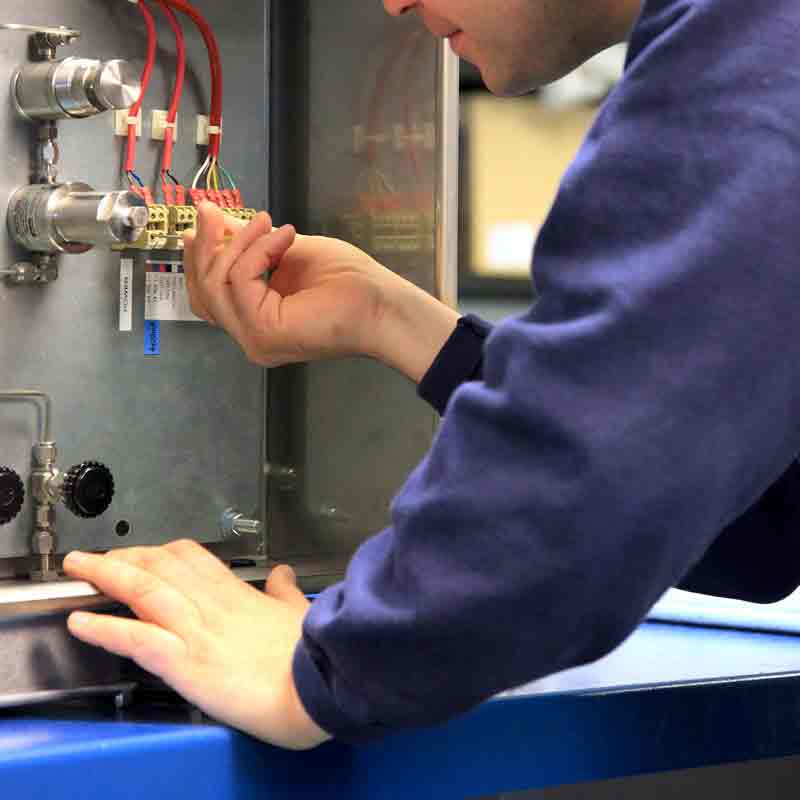 Dewpoint instruments returned to our calibration laboratory have a fast turnaround of 5-7 working days for calibrations and/or repairs.
---
Written and issued by Shaw Moisture Meters